As I talked in this month Bluevision Mail, I found the best blockchain video to understand in Youtube.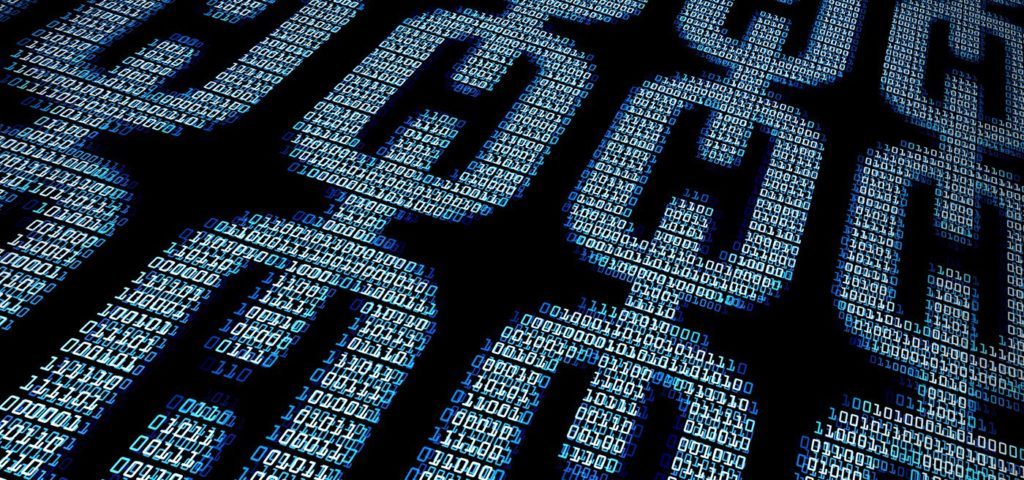 Those blockchain technology will be very impact to disrupt in some industries. I translated and summarized this video to slide in Japanese. Please watch this video and check my slide only in Japanese.
"19 Industries The Blockchain Will Disrupt"
This is the summarized slide in Japanese.

Blockchain: 19 industries the blockchain will disrupt_201709 from Hikaru Fujimoto
I'm very interested in especially 3.Supply Chain Management、5.Networking and IoT、14.Energy Management regarding my business. I'll follow up those industries with Blockchain.
These are the list of 19 industries The Blockchain Will Disrupt
Banking and Payments
Cyber Security
Supply Chain Management
Forecasting
Networking and IoT
Insurance
Private Transportation & Ride Sharing
Online Data Storage
Charity
Voting
Government
Public Benefit
Healthcare
Energy Management
Online Music
Retail
Real State
Cloud Funding
Your Industry